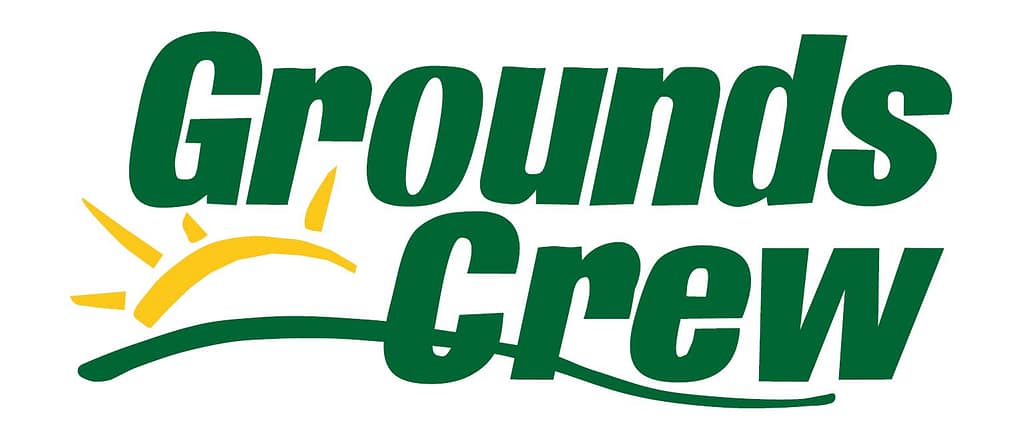 Residential & Commercial Landscaping Maintenance, Installation, Irrigation and Fertilization
Landscaping companies are not all the same. Landscape Maintenance, lawn care and installation for homes and businesses is what we have been doing for a very long time. No matter what type of outdoor space or type of grass you have, most people want a healthy lawn and plants in their urban landscape. Let our team of professionals show you the reason our clients love us.
We design, install and maintain landscapes throughout Winter Park, College Park, Downtown Orlando, Maitland and surrounding areas.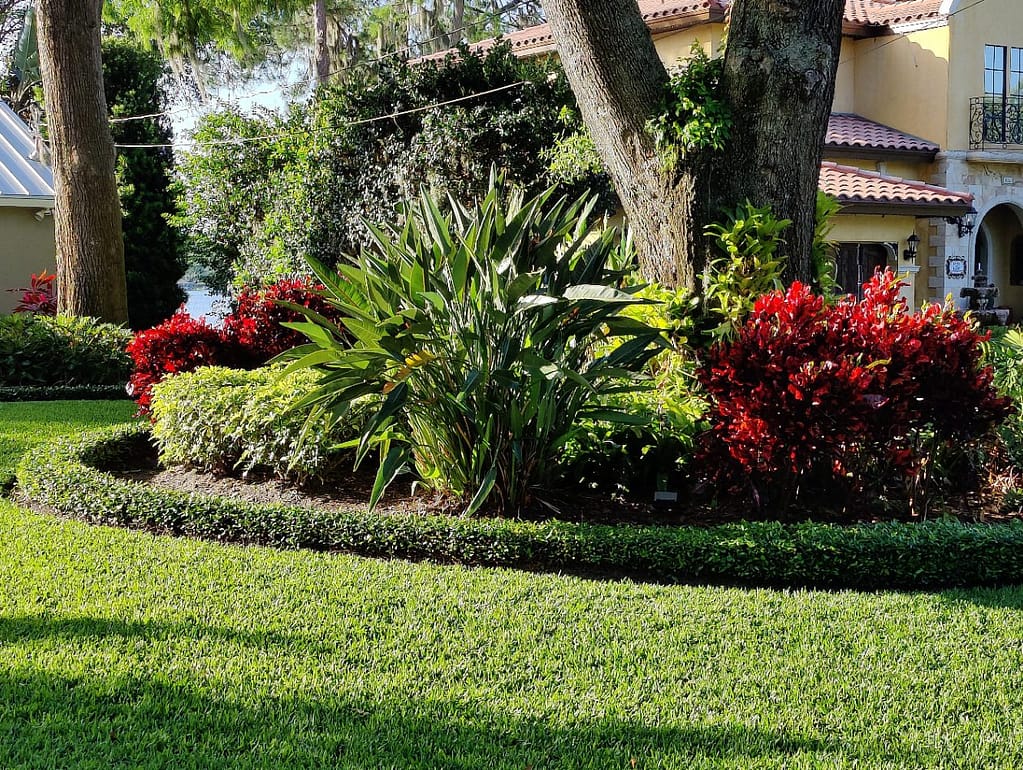 Are you considering a garden?
Need help with landscape architecture or another design?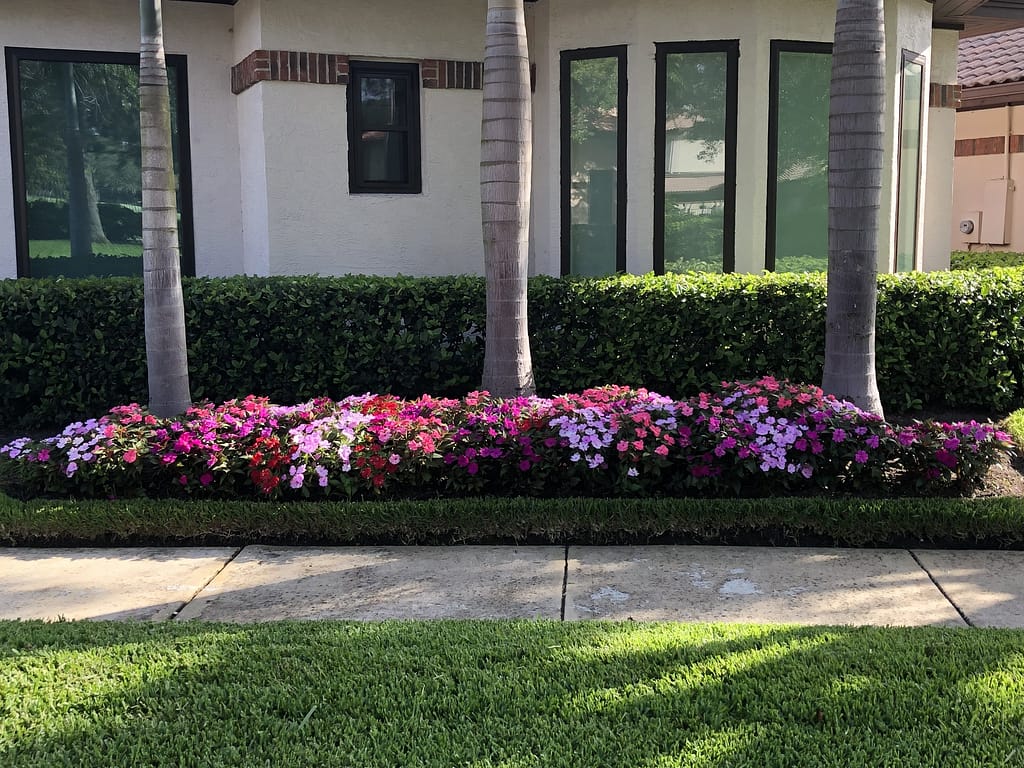 Can your property use some TLC?
Looking for some lawn care tips from someone that can also help you show you results?
Need a landscape architect referral?
Want a full service landscape company?

Improve your environment – We are a Certified Florida Friendly company .
https://ffl.ifas.ufl.edu/about-ffl/
Back when we first started we had a vision of being able to get great results but limiting the amount of pesticides we used for lawn care and landscape. There wasn't a lot of industry support at that time for "environmentally friendly" lawn care and landscaping companies. But there were a few of us that thought there were enough people that would like to have that option. We set about creating those processes and partnered with an organic fertilizer company, North Country Organics https://norganics.com/index-12/index-11/fertilizers/ We not only used their products in our work, but we became a distributor for the tri-state area that we served.
Using fewer pesticides takes a higher skilled work force. A lot of our work is scouting and anticipating issues that may arise. Cultural practices like making sure there are sharp and disinfected blades, cutting at the right length and getting the right amount of water are all important to reducing chemicals.
We saw a reduction of about 80% of pesticides, and the use of slower release fertilizers helped to reduce runoff into the water shed. We also learned a lot about this from another early adopter who has gone on to be very successful in the organic market. Naturalawn has been doing great work in this area for over 3 decades and we were fortunate to cross paths with them early in our development. Their philosophy and ours are closely aligned, the biggest difference is we also provide the other pieces of landscape care. . https://naturalawn.com/our-services
What do our Customers Say about us?

I have had the privilege of working with Gary over the
last year, he is extremely knowledgeable on all facets
of landscaping, from pests and insecticides to arbor,
maintenance, vegetation species and irrigation. Many
of the long-plaguing issues that we have had in the 650
acre corporate park have finally been resolved, thanks
to Gary's dedication and expertise. The park has never
looked better……

-David Siegel, President
Development Stiles Corporation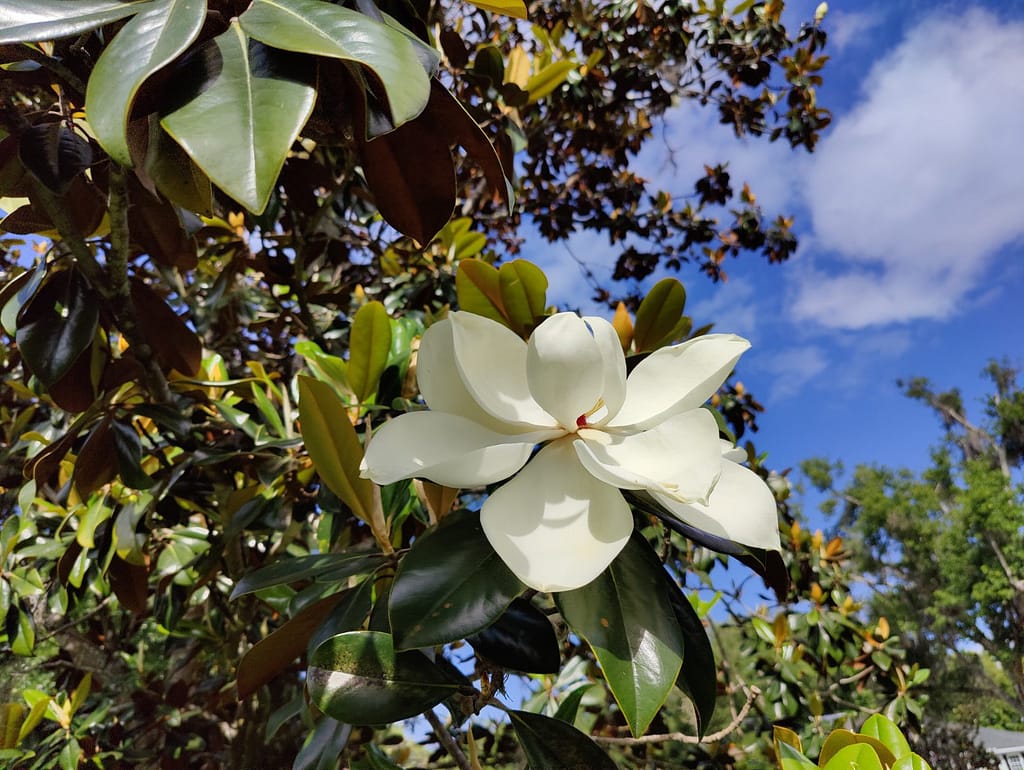 I found Gary to have an expert knowledge of landscape
service needs. He was very attentive to my requests
and had a detailed knowledge of plant material that
made it easy to understand. I enjoyed the time I worked
with Gary. I got excellent results, and l would recommend him to others.
-Ken Rosenberg,
Senior Customer Service Professional

…We employed Grounds Crew to complete a project
our original landscape designer abandoned. I believe
they shut their doors. Gary picked up where the previous
designer left off and was very attentive to our ideas to
complete the project. Gary and his team have taken their
time to insure the project was completed to our total satisfaction. We
will continue to use Grounds Crew for all of our landscape
design and installation needs.

-Steve – From Google Review